Back to About Us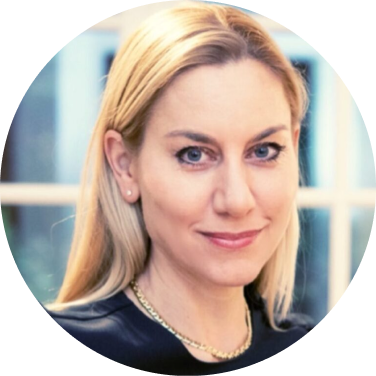 Anne Marie de Jonge Schuermans
Director
Dr. de Jonge Schuermans has been a director since December 2021 and is an experienced biopharma operations leader. Currently she is responsible for managing global operations at Sandoz securing the supply of generic pharmaceuticals and biosimilars.
Prior to her role at Sandoz, she was leading technical operations (CMC Development, Manufacturing, Sourcing, Supply Chain and Quality) at Swedish Orphan Biovitrum (Sobi) and part of its executive committee.
Earlier in her career, Dr. de Jonge Schuermans held roles as VP Global Manufacturing Operations and VP Global Supply Chain Operations & Partnerships at Biogen. Before that she spent almost 15 years in Novartis in various technical roles. Throughout her career she has built up experience in Biotech, Pharma, Medical Device and Consumer Health for a wide range of technologies in multiple territories and regulations.
Dr. de Jonge Schuermans obtained her PhD from the Swiss Federal Institute of Technology Zurich (ETHZ) and holds M.Sc. degrees in Agriculture & Natural Environment from Wageningen Agricultural University in the Netherlands, and Ecole Polytechnique Fédérale Lausanne (EPFL) in Switzerland.