Back to About Us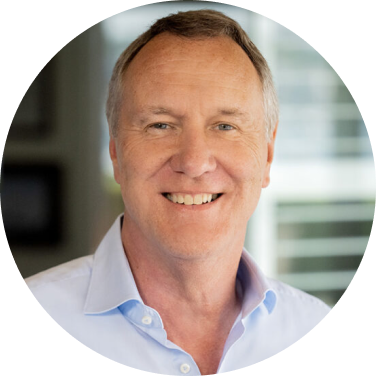 Berndt Modig
Chief Executive Officer, Director
Mr. Modig co-founded Pharvaris and has served as Chief Executive Officer since its inception. Mr. Modig is also a director of the Company. Mr. Modig has previously served on the Board of Directors for Centogene NV and Sio Gene Therapies, as well as a member of the Supervisory Board of Kiadis Pharma and Affimed. Prior to co-founding the Company, Mr. Modig served as Chief Financial Officer of Prosensa Holding N.V., a biopharmaceutical company focusing on novel RNA modulating treatments for rare diseases like Duchenne muscular dystrophy, from March 2010 through its IPO on the NASDAQ in 2013 until its acquisition by BioMarin Pharmaceutical Inc. in January 2015.
From October 2003 to November 2008, Mr. Modig was Chief Financial Officer at Jerini AG through its IPO on the Frankfurt exchange in 2005 and sale to Shire plc in 2008. Jerini developed and launched icatibant for the treatment of HAE, now currently marketed by Shire plc under the FIRAZYR brand name. Before Jerini AG, Mr. Modig served as Chief Financial Officer at Surplex AG from 2001 to 2003 and as Finance Director Europe of U.S.-based Hayward Industrial Products Inc. from 1999 to 2001. In previous positions, Mr. Modig was a Partner in the Brussels-based private equity firm Agra Industria from 1994 to 1999 and a Senior Manager in the Financial Services Industry Group of Price Waterhouse LLP in New York from 1991 to 1994.
Mr. Modig received a bachelor's degree in business administration, economics and German from the University of Lund, Sweden, and an MBA from INSEAD, Fontainebleau, France. Mr. Modig is a certified public accountant (inactive).